A curated selection of exceptional cakes and incredible pastries.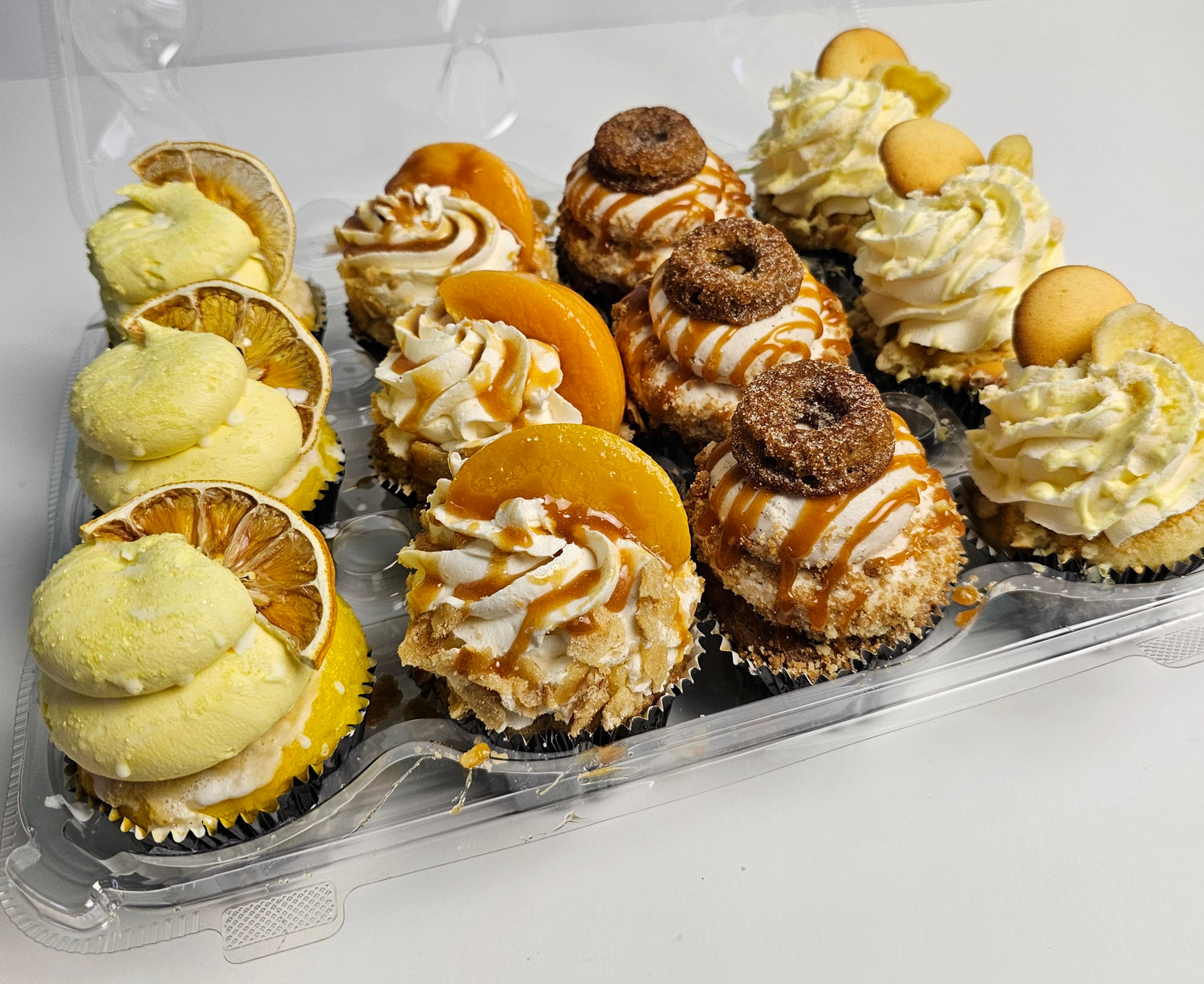 Thanksgiving Dessert Collection
Focus on dinner while we provide the sweets! Order deadline is 11/20. Pick up starts 11/21!
Button label
Upcoming Events
This fall we are hosting a series for events for the food and dessert lover in you. Prepare your tastebuds and make your reservations.
Dessert Date Night: Friday Oct 13th 6-8:00pm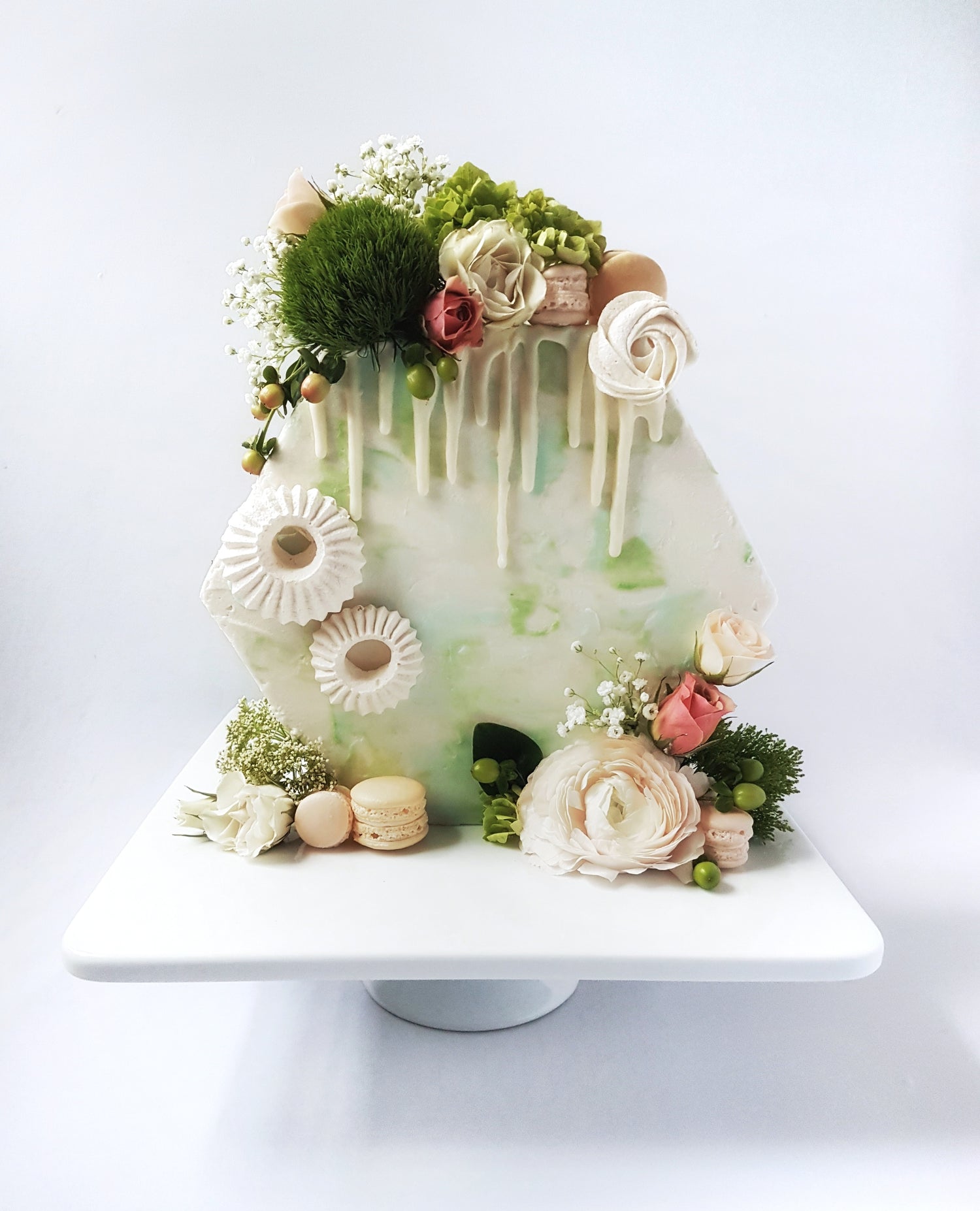 Each piece is curated to reflect a cohesive, contemporary aesthetic.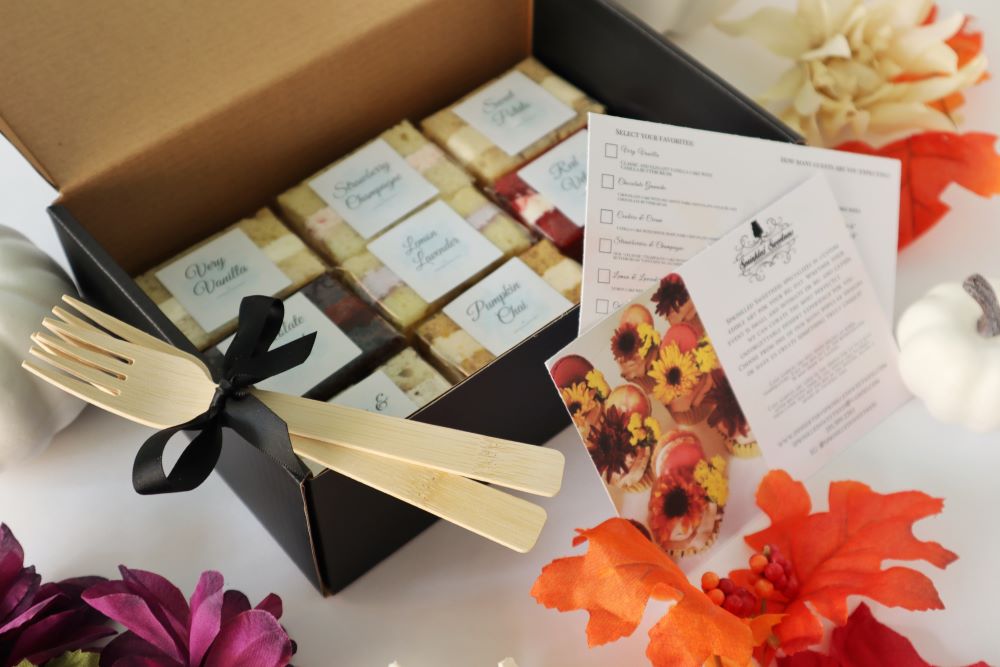 Fall Tasting Boxes
"Fall" into our new Autumn cake box! Featuring 4 new fall inspired cake flavors. Boxes are available in 3 varieties:
Wedding- for our newlyweds-to-be
Indulgence- because you deserve it
Birthday- CAKE CAKE CAKE!
Each box contains 9 of our popular cake flavors
ORDER A BOX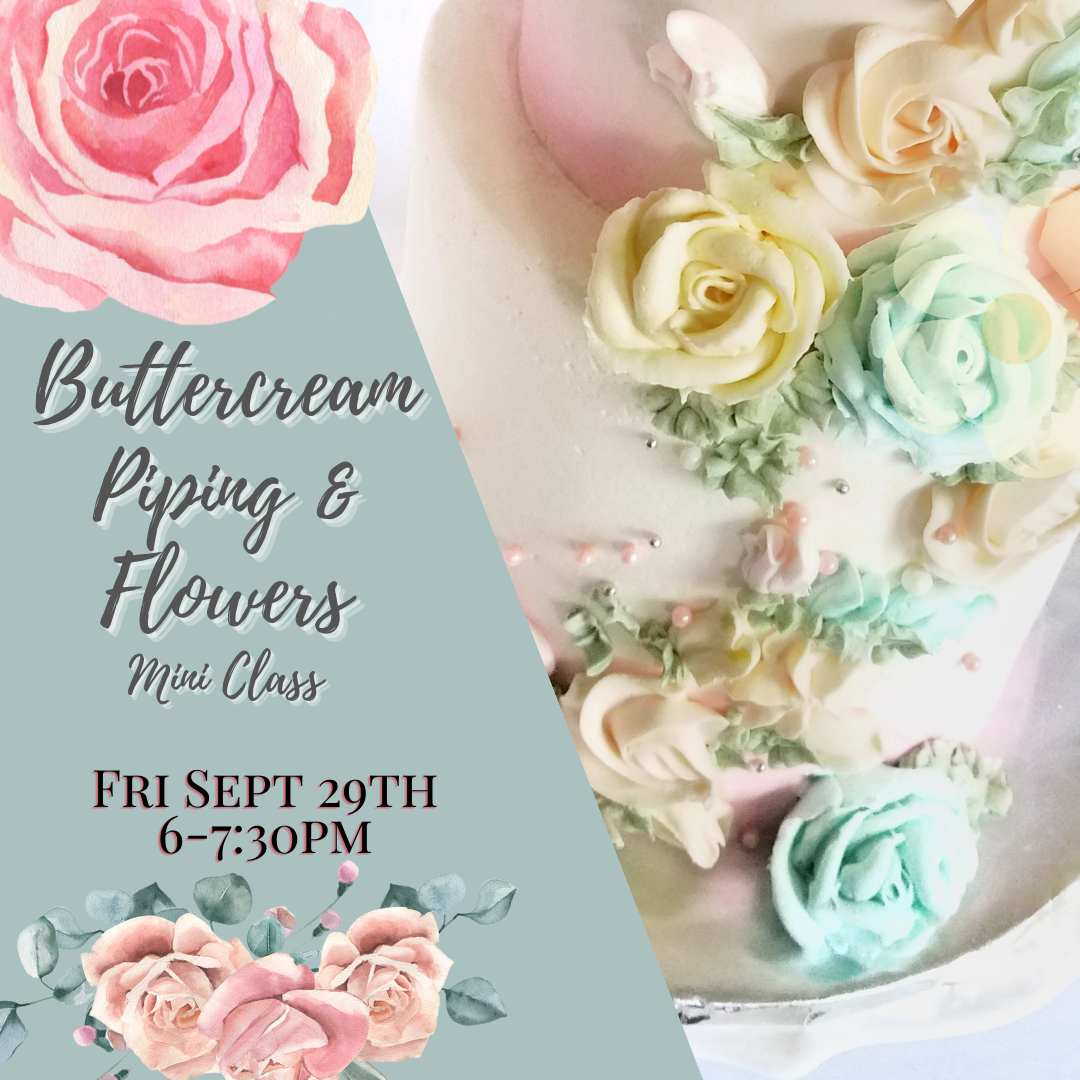 Want to take a class with us?
Sprinkled Sweetness offers an array of baking and decorating classes from amateur to professional and children to adults. Take a class for fun or level up your pro skills!
Browse Our Classroom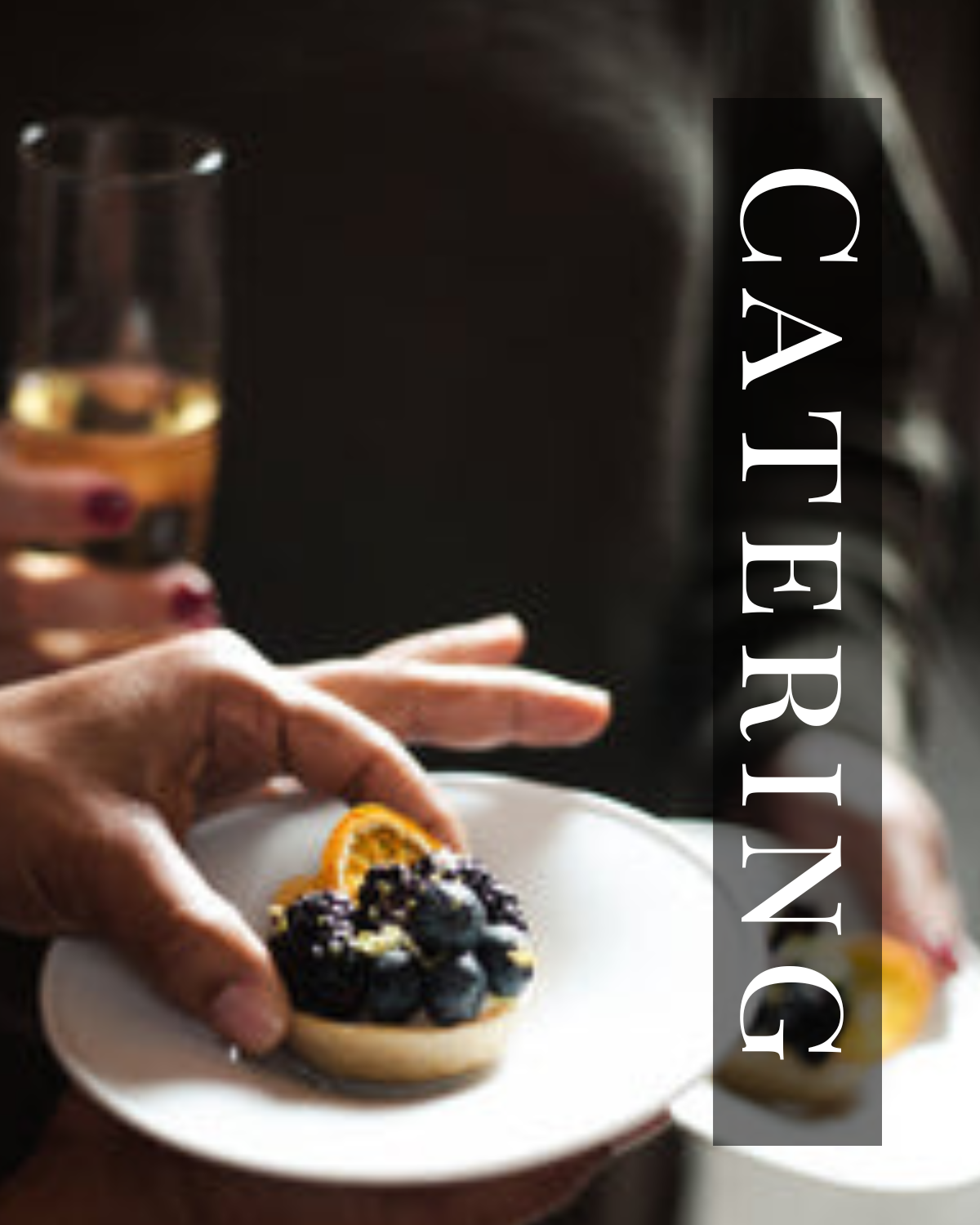 Patisserie Catering
Picture it. Hors d'oeuvres, but...sweet. At Sprinkled Sweetness we have perfected the dessert amuse bouche and guarantee we'll leaving a lasting impression by creating a truly unique experience. Not all parties need a cake. Make a statement.
VIEW THE MENU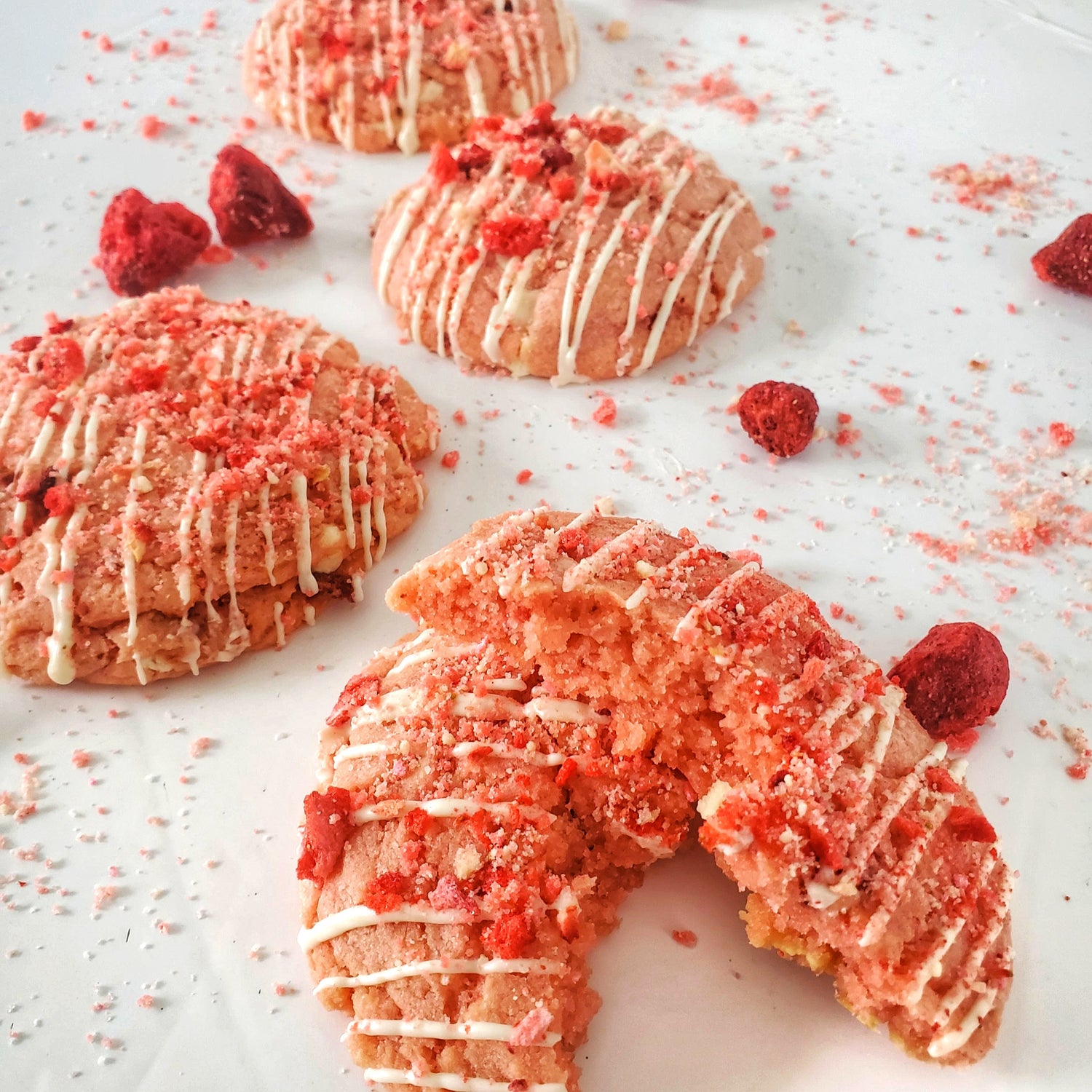 Same Day Desserts
Order same day pick-up. Choose your desserts, select a pick-up time and get your sweet fix!
Available Wed-Sat ONLY
ORDER NOW
Our Shoppe
510 S. 5th St Philadelphia, PA 19147
Wed, Thurs: 11am-5pm
Friday: 11am-7pm
Saturday: 11am-5pm